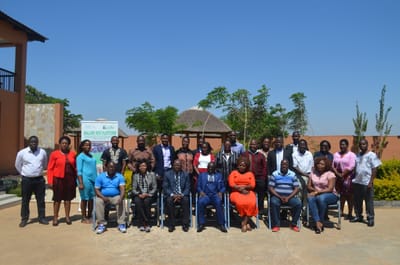 The Malawi National Land Coalition (NLC Malawi) is a collaboration of various organizations whom despite their varying backgrounds and expertise recognize the value in coming together and leveraging their difference in a complementary manner to influence inclusive and sustainable governance of land in Malawi.
The coalition is a national, member-led platform whose ultimate vision is a to realize an inclusive, participatory and coordinated land governance framework that responds to the needs of those living on and off land and other natural resources.
The NLC Malawi is part of global network of over 20+ NLCs, established and primarily supported by the
International Land Coalition
, worldwide working to realize the shared goal of land governance for and with people at the country, regional and global levels. At the heart of NLC's programming are the men, women, girls and boys whose identity and livelihoods are interwoven in the natural landscape of their jurisdiction.